Course Introduction
Start from Daejeong where the Japanese war remains are found.
Remember the victims of preventive detention at Seodal Oreum.
Walk the beautiful Olleh Course 10 and listen to stories of the anti-air base movement of Daejeong villagers in 1990s.
Visit Keunneolgwe in Donggwang village where people used to hide during the April 3rd. Listen to the then 11-year old girl's story who hid inside the cave for 40 days.
Finally, visit the house of the late Jin A-young who was shot in the chin by a bullet during the April 3rd Uprising and Massacre and had to live her whole life without her chin until 2004.
Brief Information
Duration

1-day Tour

Start/End Time

10 a.m. - 5 p.m.

Tour CourseSeodal Oreum The Late Jin A-young's House
*Specifics are to be decided after consultation.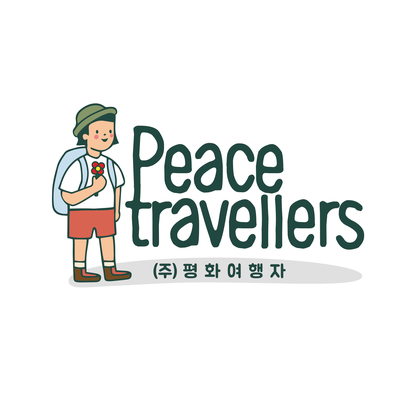 During the tour, we act in solidarity and with condolences with the April 3rd victims. Please support Jeju's peace and nature. All tour programs of Jeju Dark Tours are jointly organized with Peace Travellers.
| Destinations | Details |
| --- | --- |
| Seodal Oreum | Victims of preventive detention were killed here in 1950 |
| Mt. Songak Japanese Fortified Caves | Man-made fortified caves during Japanese colonization |
| Mudeungyiwat | Disappeared village during the April 3rd. Only traces are left. |
| Keunneolgwe | A cave where people used to hide during the April 3rd |
| The Late Jin A-young's House | House of the Jeju April 3rd Massacre Victim |
* Itinerary may be subject to change depending on weather and other conditions. Specific details can be customized after consultation.